Independent Booksellers can place trade orders and contact us at the following email address: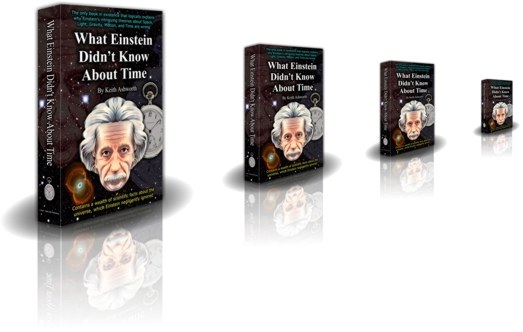 Feel free to place trade orders or contact us with distribution enquiries etc. using the above email address: A pro-forma invoice can be emailed per return. Normal trade discounts apply. Bulk quantity discounts are negotiable.
Please note, we cannot enter into correspondence about issues not related to the reselling of this book.